Robinson believes in helping communities improve their service efficiency. Our staff helps utility agencies cope with changing industry regulations and deal with infrastructure challenges by designing and implementing new technologies.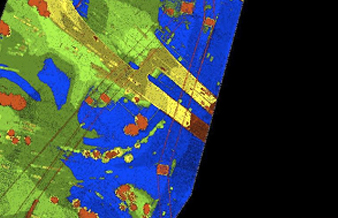 RAS was contracted to obtain 60 points per meter LiDAR data covering a 58-acre powerline corridor. RAS processed this LIDAR utilizing TerraSolid and PLS-CADD software. As part of the project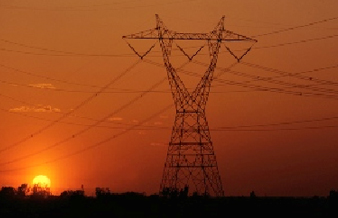 RAS was tasked with obtaining new digital color aerial imagery and performing high precision topographic aerial mapping for this project. The aerial photography and mapping covered a 1,000 foot wide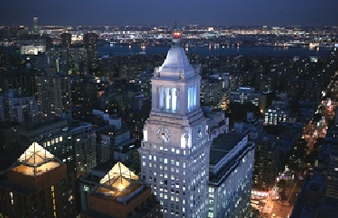 General surveying services were provided to the client on an on-call basis at various energy transmission projects under their jurisdiction. RAS has executed and performed over 200 projects to date.