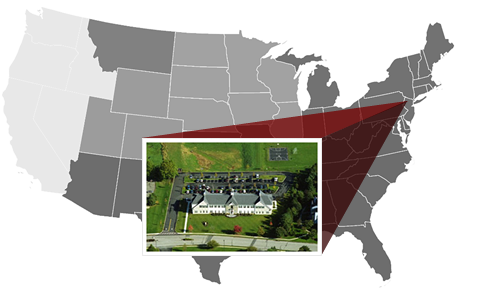 Providing Excellent Service to the Engineering and Construction Industry for over 80 Years
Robinson Aerial Surveys, Inc. (RAS) has been providing a comprehensive range of professional services since 1936. RAS has its own photographic laboratory, digital and analytical mapping systems and CADD platform making it a fully integrated mapping facility.

Additionally, RAS is certified as 8a | DBE | MBE | SBE in New Jersey, New York, and Pennsylvania.Over the years we have worked on over 20,000 projects for major clients. Our clientele includes state, county and government agencies, major engineering firms and private developers.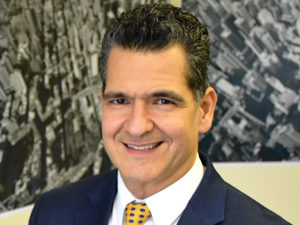 Carlos A. Medina, Esq.
President
President and majority owner for Robinson Aerial Surveys, Inc., Mr. Medina has developed a sustainable growth platform that has nearly doubled revenues for Robinson since his tenure began in 2009. He has added new services in construction management and related MEP services to his firm's service portfolio. Carlos is Chairman of the New Jersey Statewide Hispanic Chamber of Commerce and also Medina has also been a Board member of New Jersey Economic Development Authority, where he served as chairman of the Real Estate Sub Committee for several years.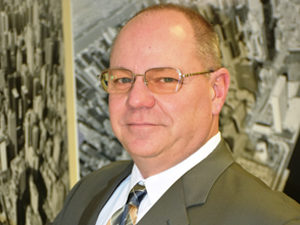 Kurt Lutz, CP
Executive Vice President
Kurt joined Robinson Aerial Surveys in 1987 as an Aerial Mapping Pilot and Aerial Photo Lab Technician. Throughout the years, his expertise expanded to include project management and quality control of all aerial imagery. He is responsible for flight and office operations and oversees every phase of map production and project coordination.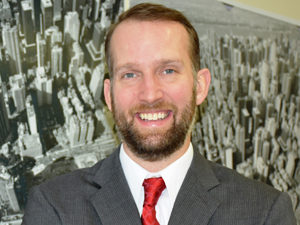 Adam Decker, C.P.
Vice President
of Geospatial Technology
Adam has earned a professional certification in Geomatics from Rutgers University and an A.A.S. in Business Management from SCCC. He has is an ASPRS certified Photogrammetrist and held GIS/LIS Technologist certification as well. His specialties include CAD/GIS, photogrammetric mapping, orthophotography, aerial/mobile LiDAR and other remote sensing applications and technologies.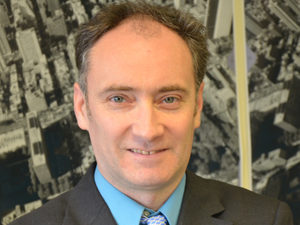 Gabriel Moroney, C.P.
Vice President
of Photogrammetry
Gabriel has over 16 years experience in the photogrammetric mapping field and production. He earned a BS in Geography from Southern Illinois University and is a Certified Photogrammetrist. Gabriel is a member of the American Society of Photogrammetry and Remote Sensing and the Council of Practicing Photogrammetrists